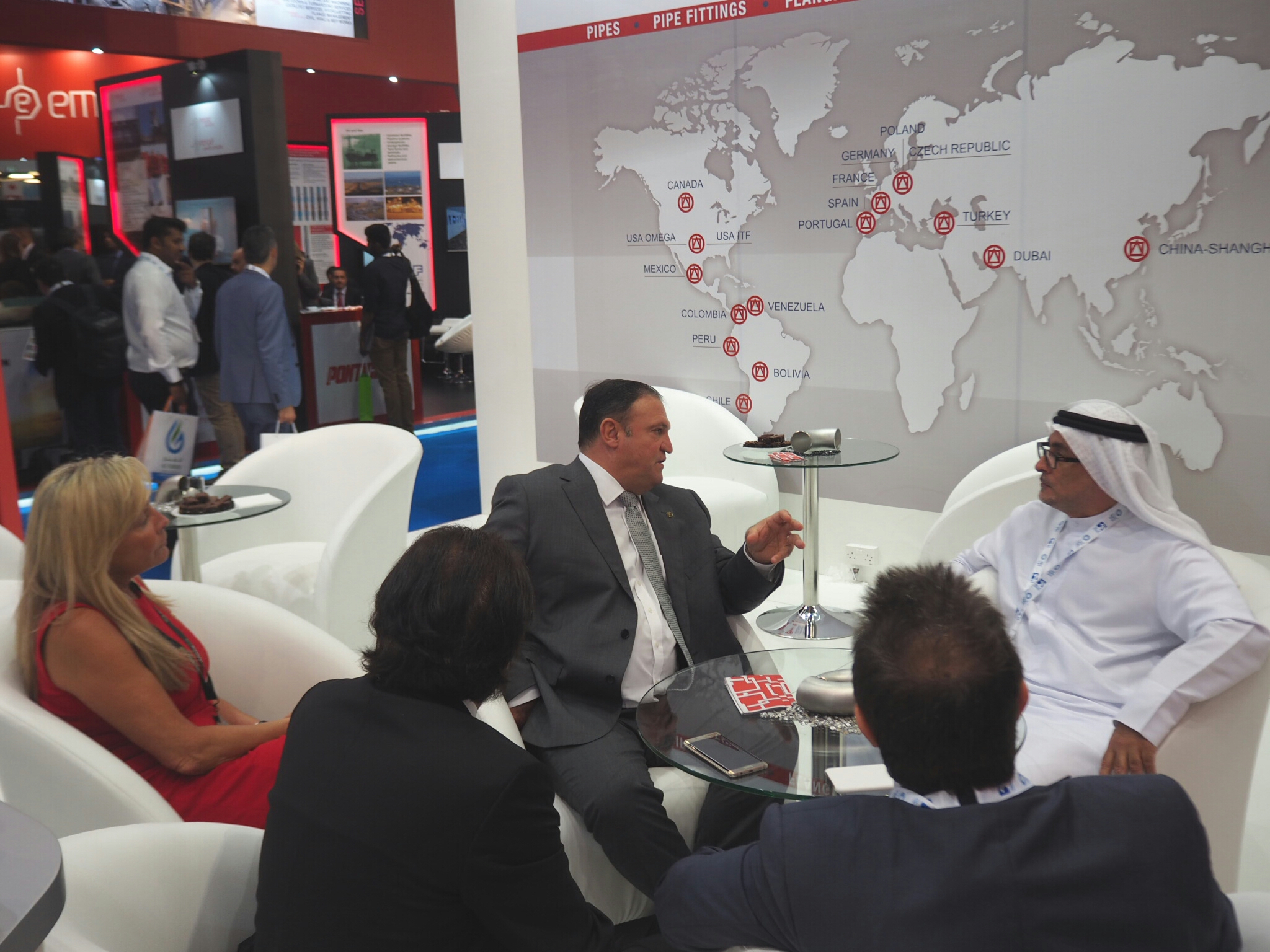 Grupo Cuñado has been present in the Abu Dhabi International Petroleum Exhibition and Conference (ADIPEC), which took place from November 7-10th in Abu Dhabi, providing an unrivalled global platform for oil & gas professionals to do business. The world-renowned conference program further educates and provides knowledge transfer and unparalleled network working opportunities.
Since its inception in 1984, ADIPEC has provided an unrivalled platform for industry experts to come together and share knowledge and meet with peers. ADIPEC remains in the top 3 oil and gas events in the world welcoming delegates, visitors and exhibitors from across the globe.
The Grupo Cuñado stand was highly successful and was visited by a large number of existing customers and new companies interested our product range and additional services.